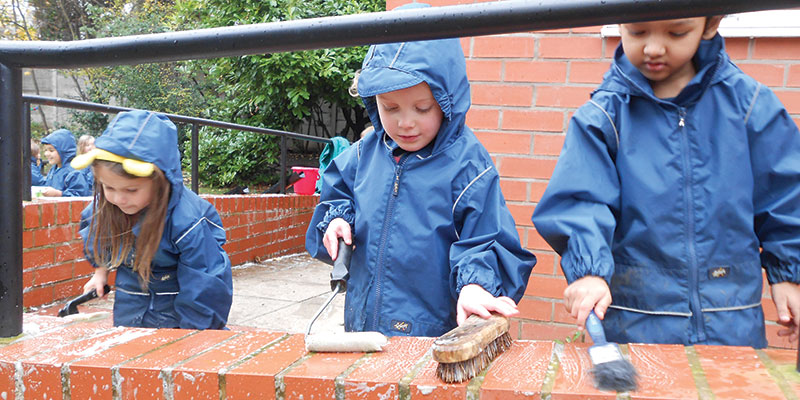 OFSTED Report March 2019
Please click to view the report.
29th March 2019
Dear Parents/Carers
I am writing to let you know that, following the short Ofsted inspection carried out on 6th March 2019, the resulting letter from Her Majesty's Chief Inspector of Education, Children's Services and Skills is now available through a link on our school website.
We were extremely pleased that Her Majesty's Inspector judged that Freshfield Nursery School continues to be a good School and also recognised the improvements made since the previous inspection. For instance:
"Leaders and staff have implemented the recommendations made at the previous inspection."
The letter identifies that "children, including two-year-olds, are happy and enjoy their time at the school" and that they achieve well, displaying confidence, politeness and maturity. It also refers to the extremely positive parental views of the school and about their children's friendships, behaviour and confidence.
We were very pleased that the Inspector recognised the positivity, hard work, commitment and professionalism of all staff which contributes so much to the ethos and culture across the Nursery.
We hope that you will find the letter informative. We look forward to continuing our work with you so as to ensure the best possible provision for all our children and families.
With kind regards
Jill Jones
Chair of Governors
Parent View
Parent View is Ofsted's new on-line questionnaire that allows parents and carers to give their views on their child's school at anytime of the year.
If you would like to give your views please visit http://parentview.ofsted.gov.uk
In January 2005 Freshfield was included in the OFSTED list as one of the most successful schools in England.